A Concave Radius Universal Guide (patented technology)
Prior to our introduction of the Universal Guide we analyzed guides available in the market and noted that a flat stamped guide...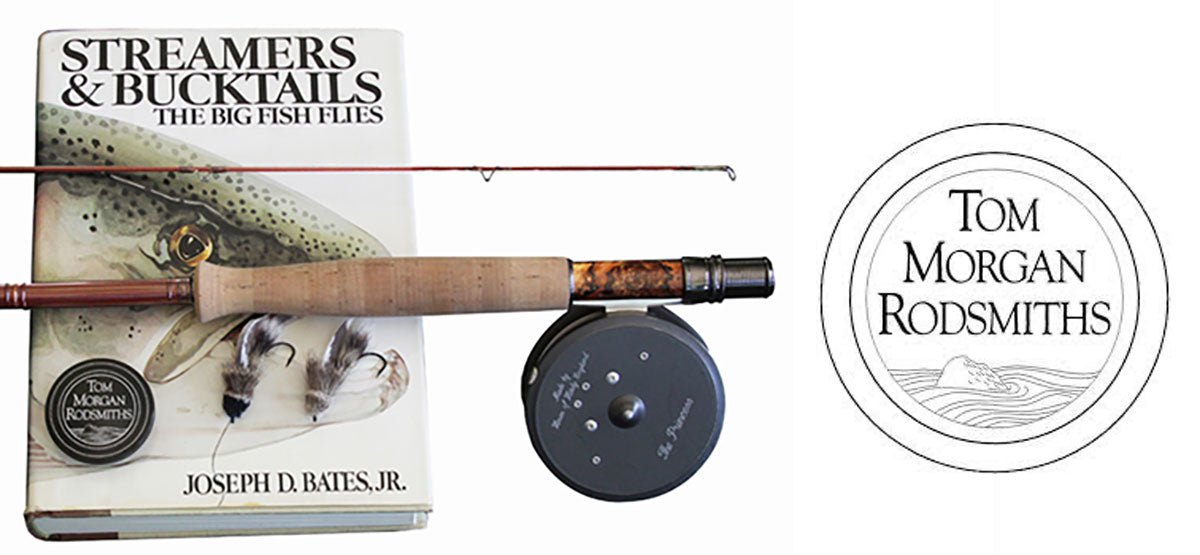 This is an email received last week from Tom Margan outlining his thoughts and theory of fly rod design.
Snake Brand is pleased to announce that C. Barclay Fly Rod Co. will be among the first to feature our new light wire snake guides with ECOating in their new rods.

Last year we brought to the market a series of reel seats that are elegant and complement the beauty of your rod building projects. I have collected highly figured woods...
Snake Brand has brought to the industry numerous innovations throughout the last decade - i.e. Graduated wire diameters for each guide size, radiuses guide feet for ease of wrapping and...

When Mike McCoy of Snake Brand Guides designed the Universal Guide he wanted to create a user-friendly guide that would be easy to wrap and to provide a labor savings...
Showing 7 - 12 of 15 item(s)
Archive
October 2022
May 2022
May 2015
April 2015
December 2014
January 2014
June 2013
December 2012
June 2012
February 2012
January 2012