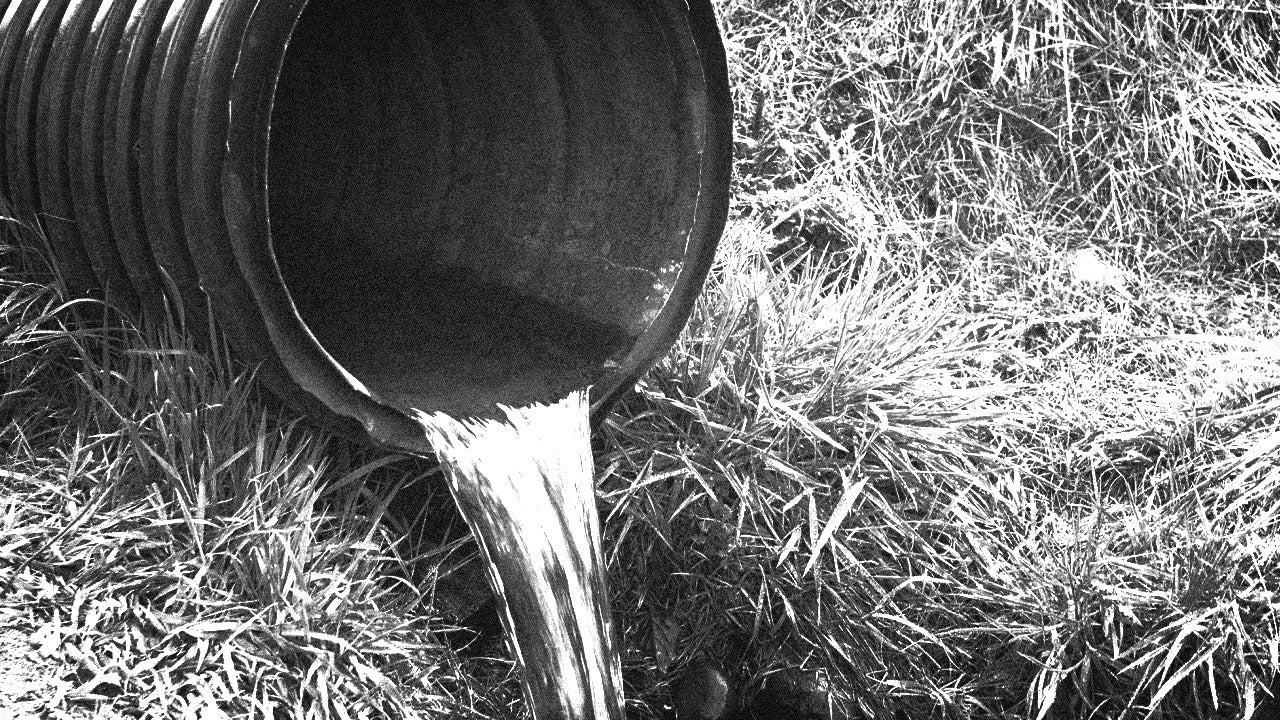 SNAKE BRAND GUIDE'S New Proprietary ECOating
A Solution for problems associated with Chrome Plating
Throughout the years numerous customers have asked us to explore the possibilities for a substitute to chromium.
Here in the USA, we have the EPA (Environmental Protection Agency). The EPA has identified chromium as a bad actor in our environment. Special permits are granted to Plating Companies to perform chrome plating and surcharges are levied to insure that disposition of chemicals are performed properly and disposed of by licensed companies. RoHs (Restriction of Hazardous Substances Directive) in the EU has identified and restricted the use of six hazardous chemicals, one of which is Hexavalent Chromium and its use is restricted. RoHs has also identified Lead, Mercury and Cadmium as well.
I recognized that any alternative coating must have a significant surface hardness and its surface must be extremely smooth surface to enable the fly line to travel through the guides. It has always been my goal to increase the performance of any well-designed fly rod. We identified that reduction in weight is vital, and that the guide form design also greatly affects of line speed, which in turn affects the distance of the cast.
Due to the molecular structure of our ECoating, our guides have the industry's smoothest finish – which translates to faster line speeds and greater casting distance.
With this in mind it was important to us to create a coating that was hard and durable. We conducted tests in excess of 18 months to reach the surface hardness desired. We sent our guides to an Independent Laboratory that was equipped to do Surface Hardness Tests and found that the results were an average of 64 in Rockwell. We also noted that the surface was much smoother than chrome, which allowed the line to travel faster across the surface of the guides. Subsequent to our Metallurgical Testing we sent these new guides to another Independent Testing Laboratory to conduct Salt Fog Testing and found that the new coating performed well for the 1200-hour test. These test results can be found on the website.
We are pleased to announce that we were able to negotiate special pricing on the Proprietary Coating based on the increased volumes provided to the coaters.
Archive
October 2022
May 2022
May 2015
April 2015
December 2014
January 2014
June 2013
December 2012
June 2012
February 2012
January 2012